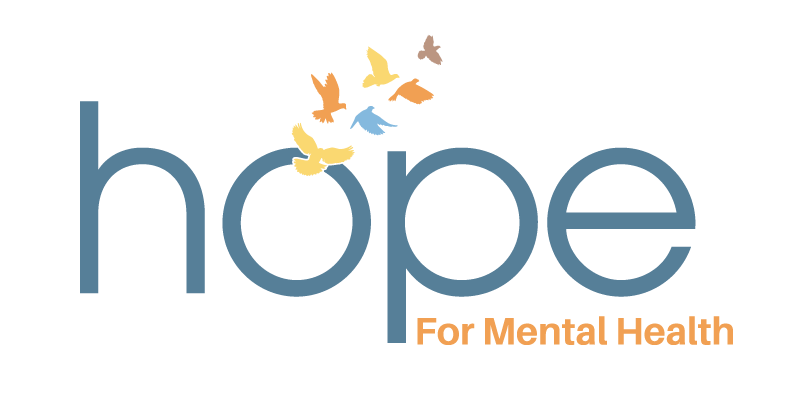 Biology and Management of Depression and Trauma Education Program
This program offers education and self-help skills to people who have experienced depression and trauma.
When we understand the significance of emotional events that change a person's life as well as their brain, we are better able to manage the aftermath of trauma in our lives.  This program aims to increase understanding, self-awareness, and self-confidence. It also teaches self-help skills to assist in managing feelings, depression, and trauma. It is not intended to replace professional counselling or therapy.
The program is offered online via zoom over four 1.5-hour sessions. Groups are limited to five participants to allow for questions and discussion. It was developed by Melodie Dupuis, who has a master's degree in clinical psychology. It is facilitated by Melodie and Hope for Mental Health staff who have been trained by her.
For more information contact FamilySupports@hope4mentalhealth.ca