Special Meeting of the Members - April 30
April 30 - May 1, 2022
Dear Members,
Please register for the SSNS special member meeting as there will be a vote at the end of the meeting and we want to ensure we will meet quorum.
Once registered you can either return back to the events page on the website to access the Zoom link or you can check your email as the system will automatically send you the link.
To access the meeting click the following link: https://us06web.zoom.us/j/82968618534
To vote at the end of the meeting you will need to be logged into your membership account as the vote is restricted for members only. To login into your account you can find the login screen at the top of our webpage.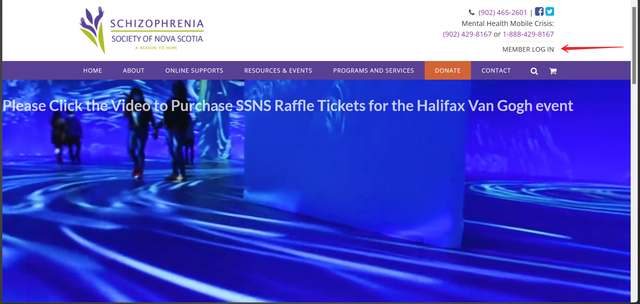 If you have any questions regarding accessing your account contact Jacob@ssns.ca
Once you are logged in please click the following link to access the vote: https://www.ssns.ca/cgi/page.cgi/_voting.html?form=11